Welcome in A "Green Star Hotel"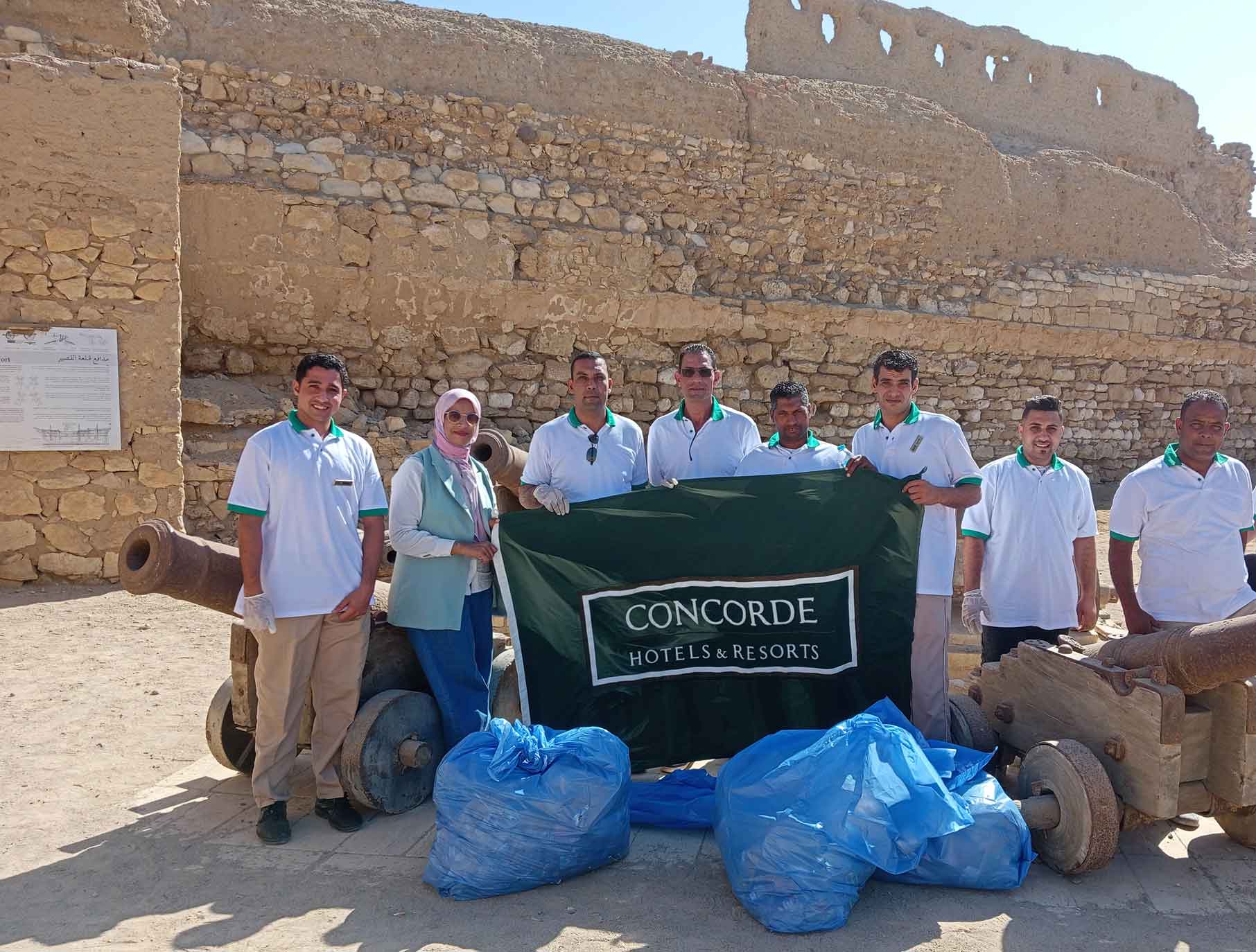 As "Green Star Hotel" we are committed to the reduction of our carbon footprint and the protection of our environment. We strive to preserve the flora and fauna of our landscape and the unique marine life and biodiversity of Egypt. By implementing numerous environmental activities in the areas of conserving energy and water, reducing waste generation and recycling,
We are committed to environmental protection in every section of our hotel.