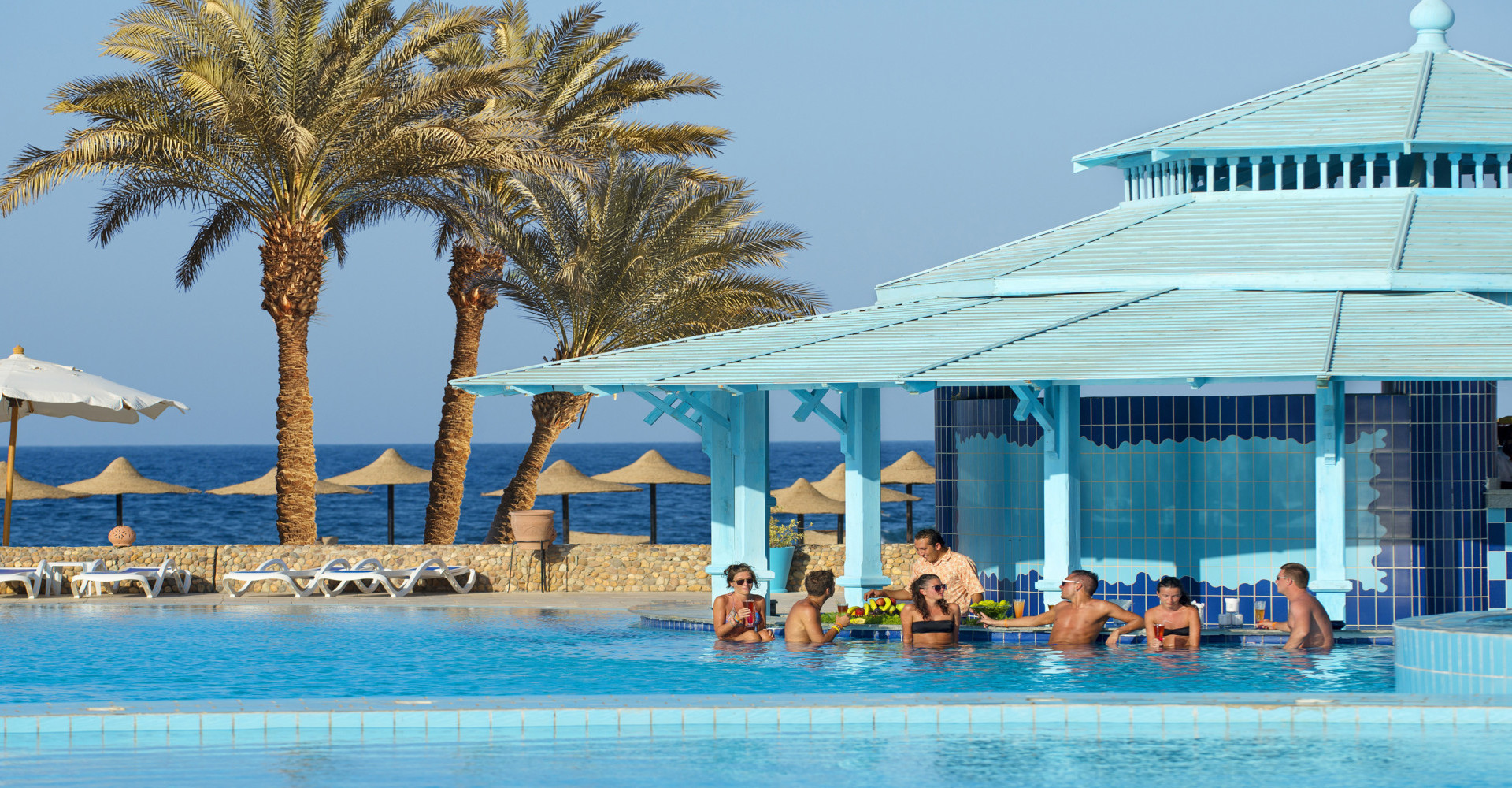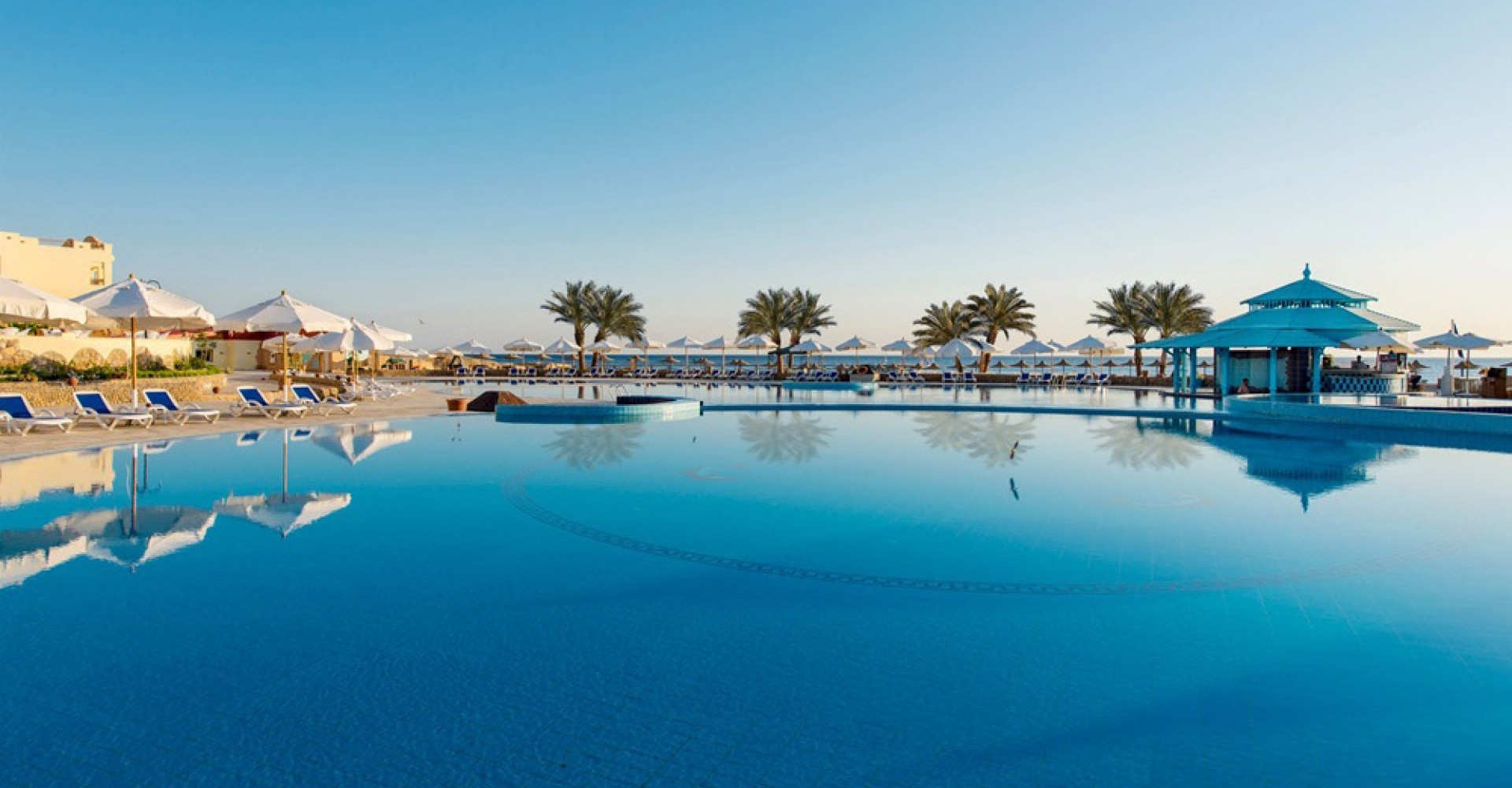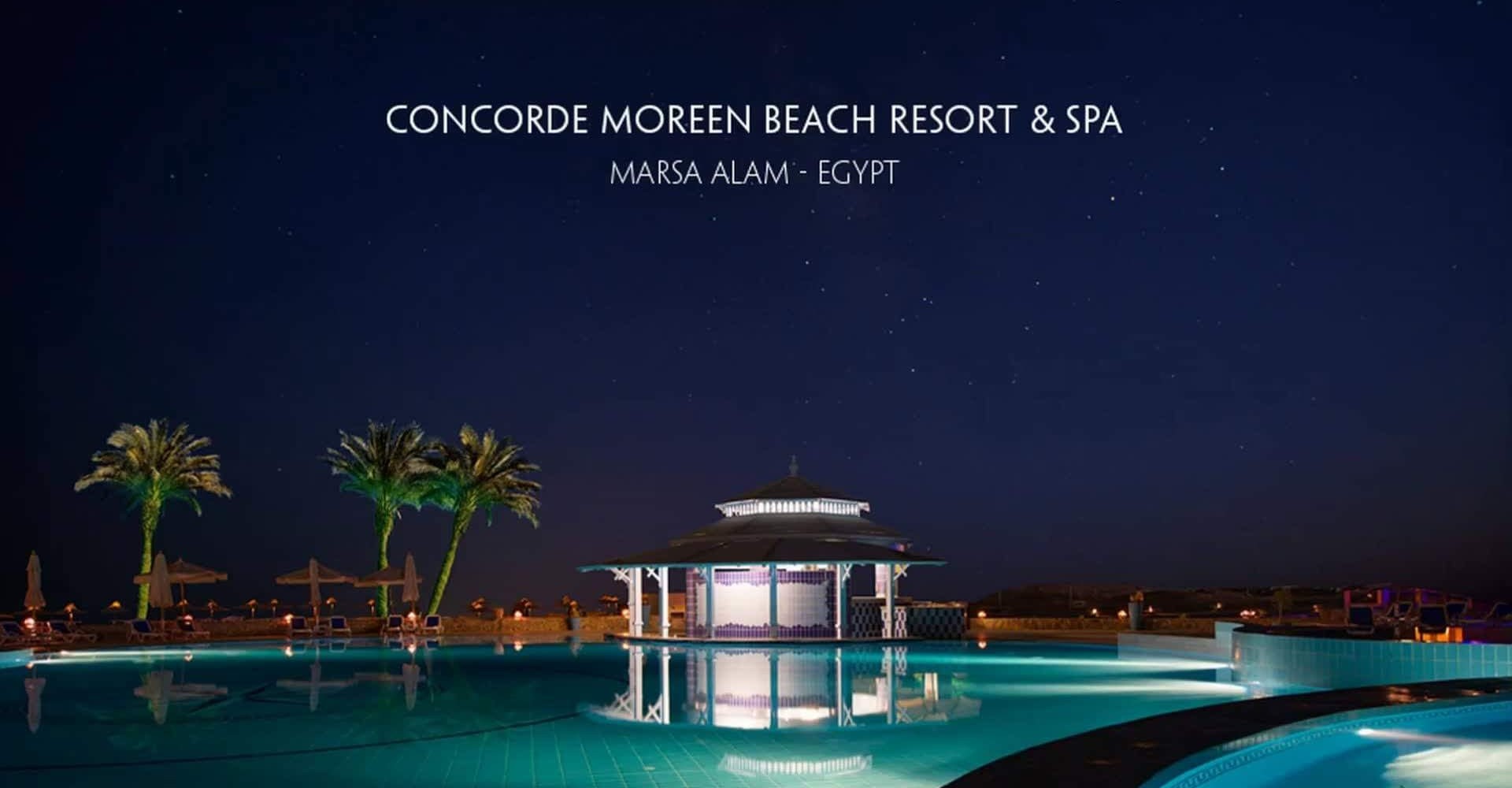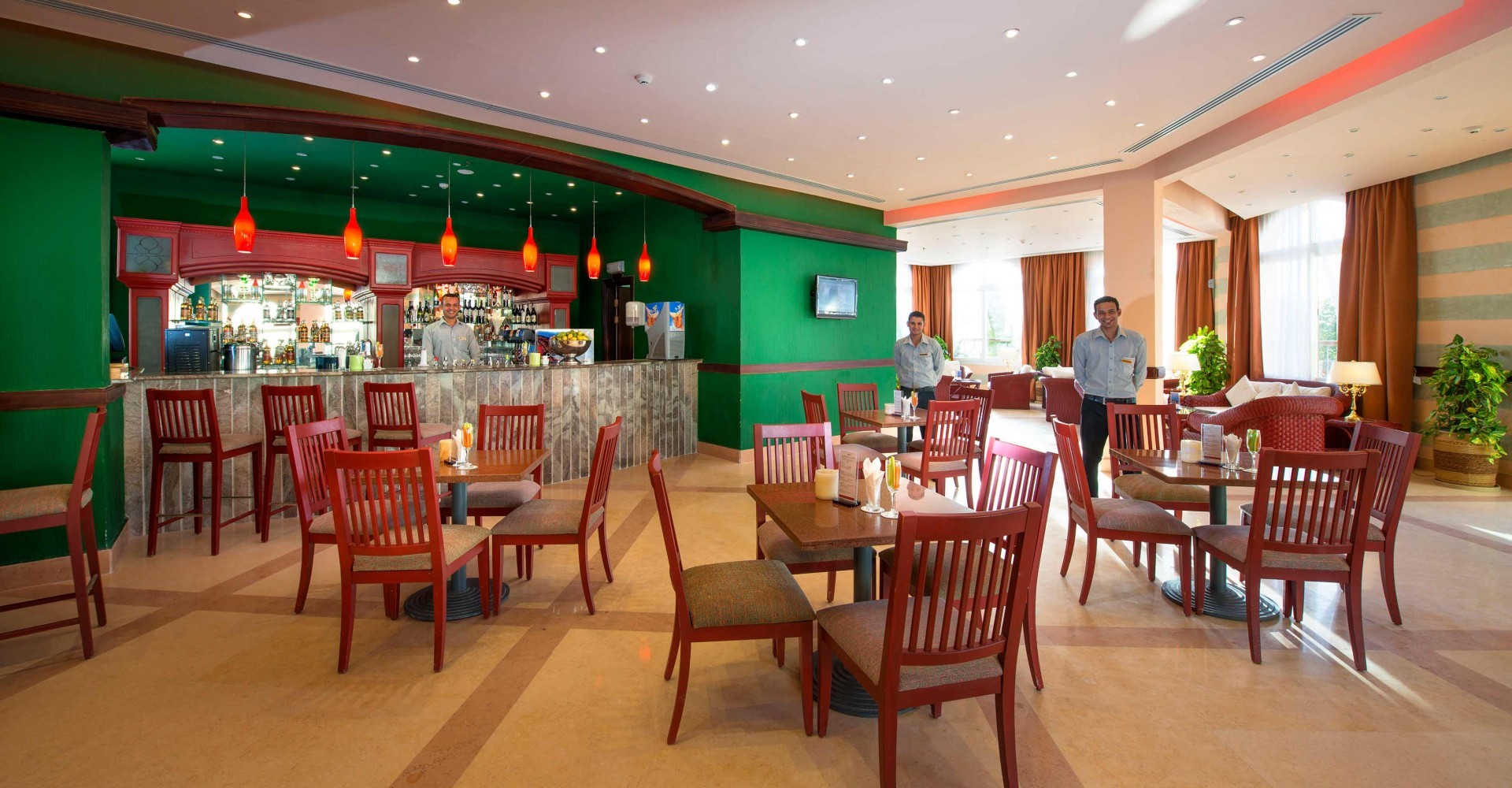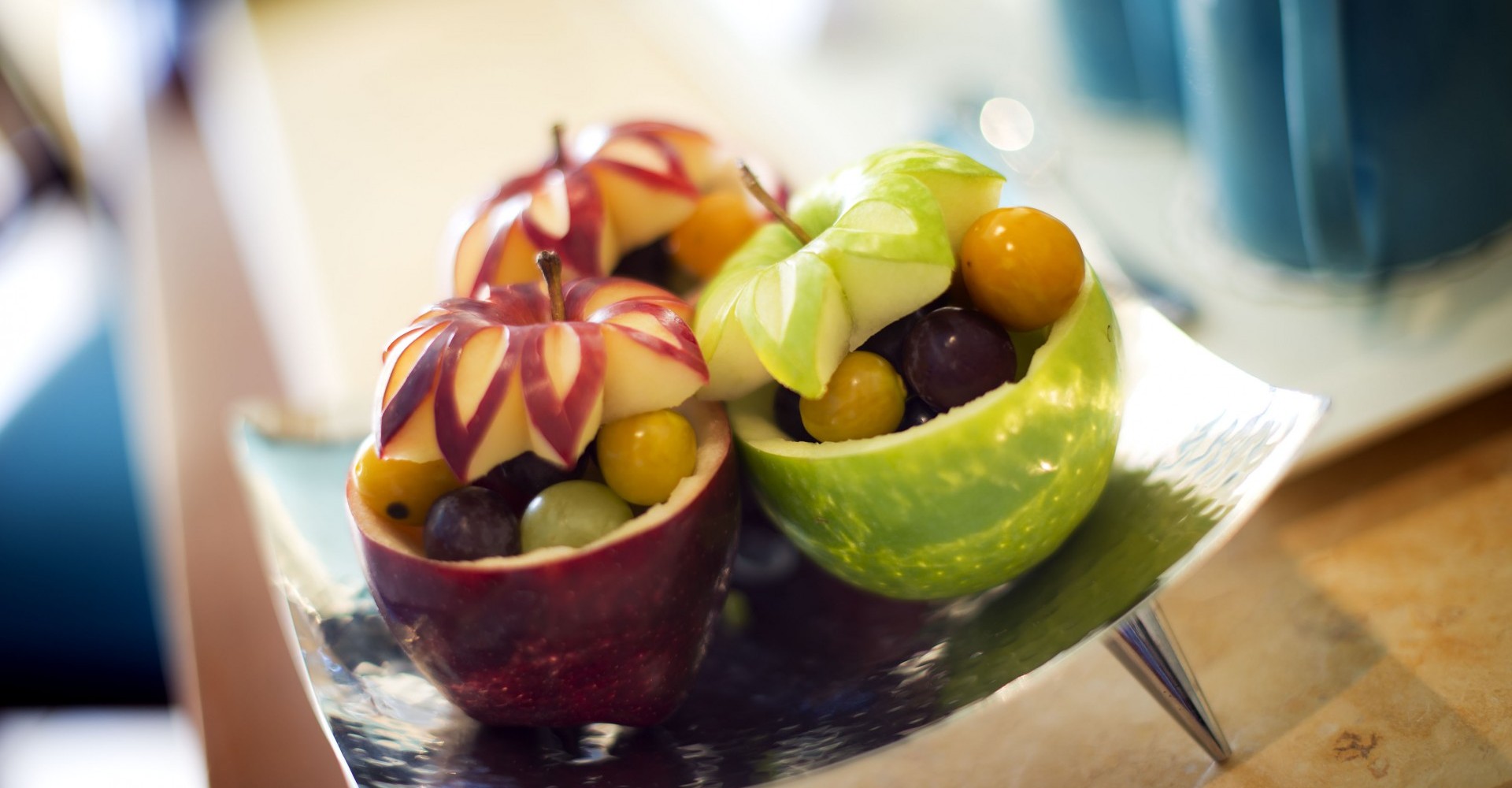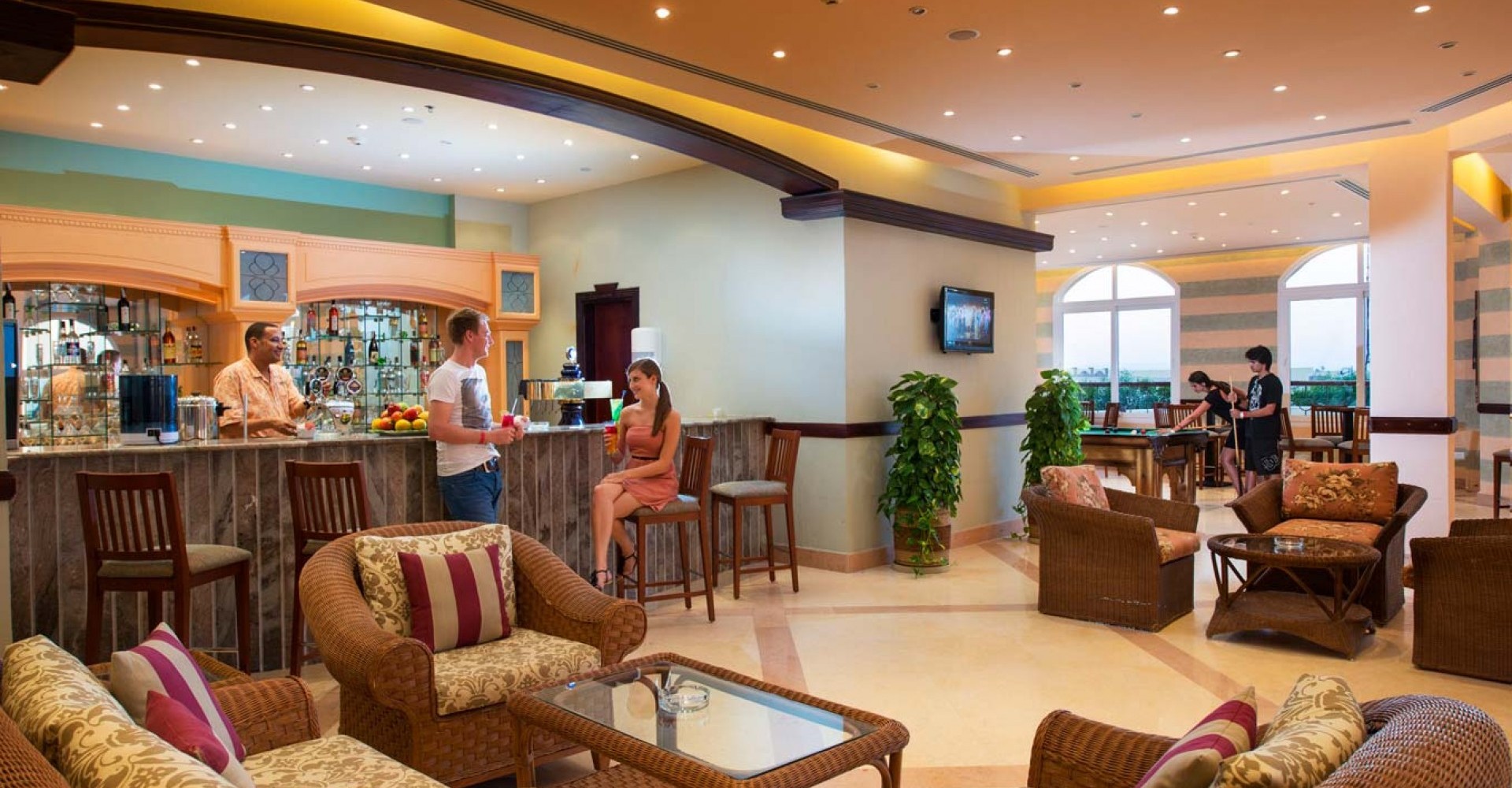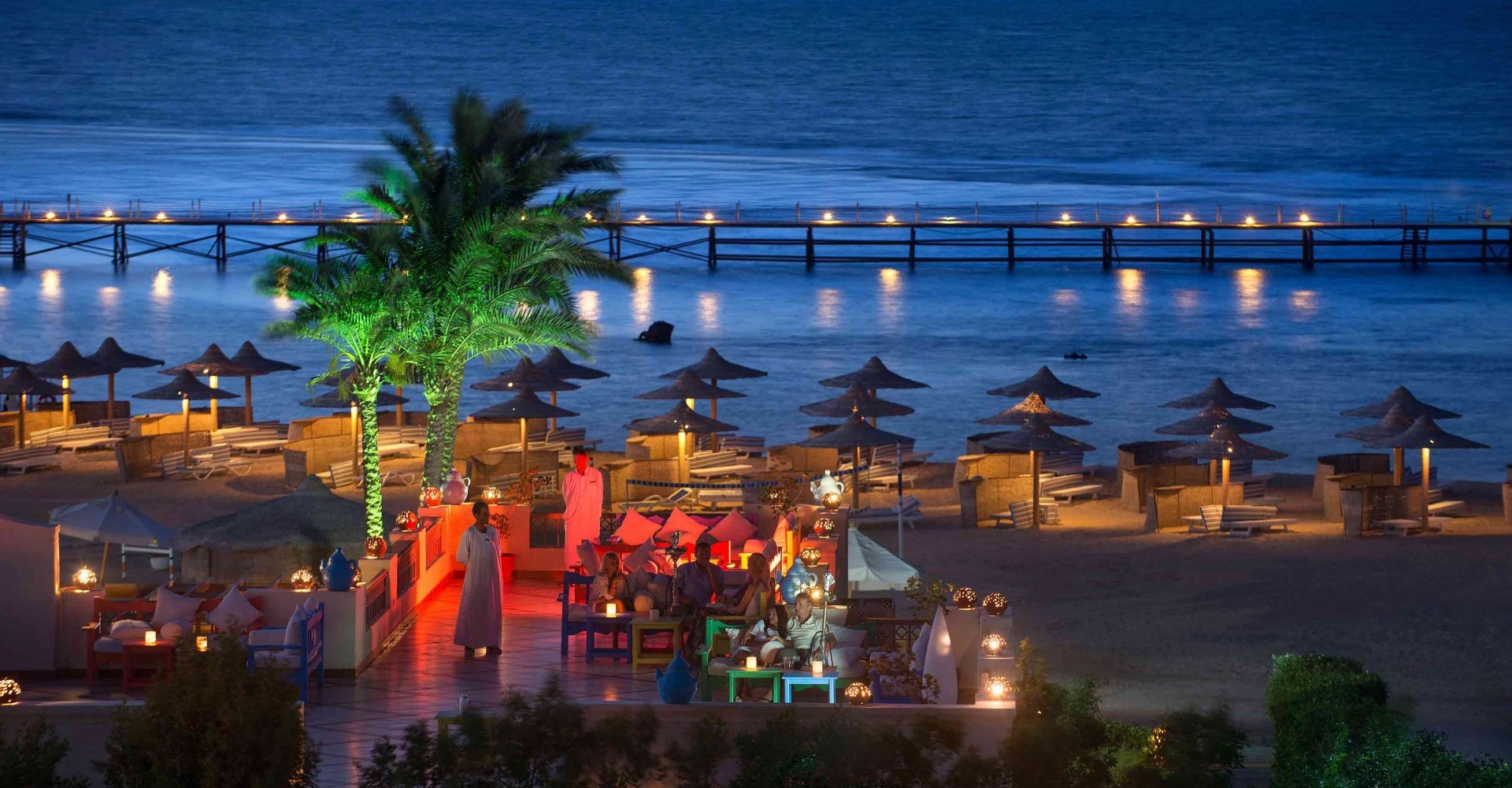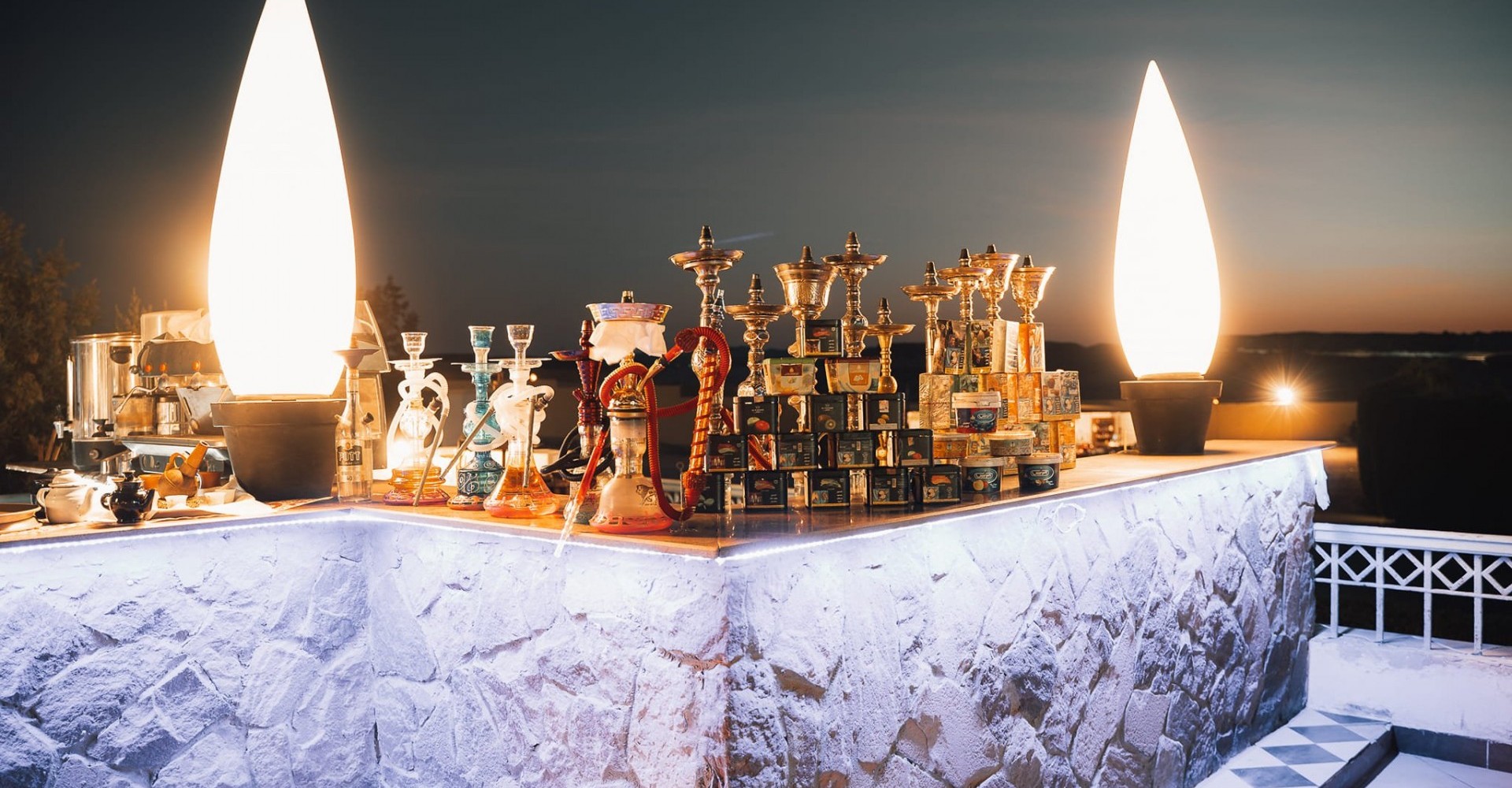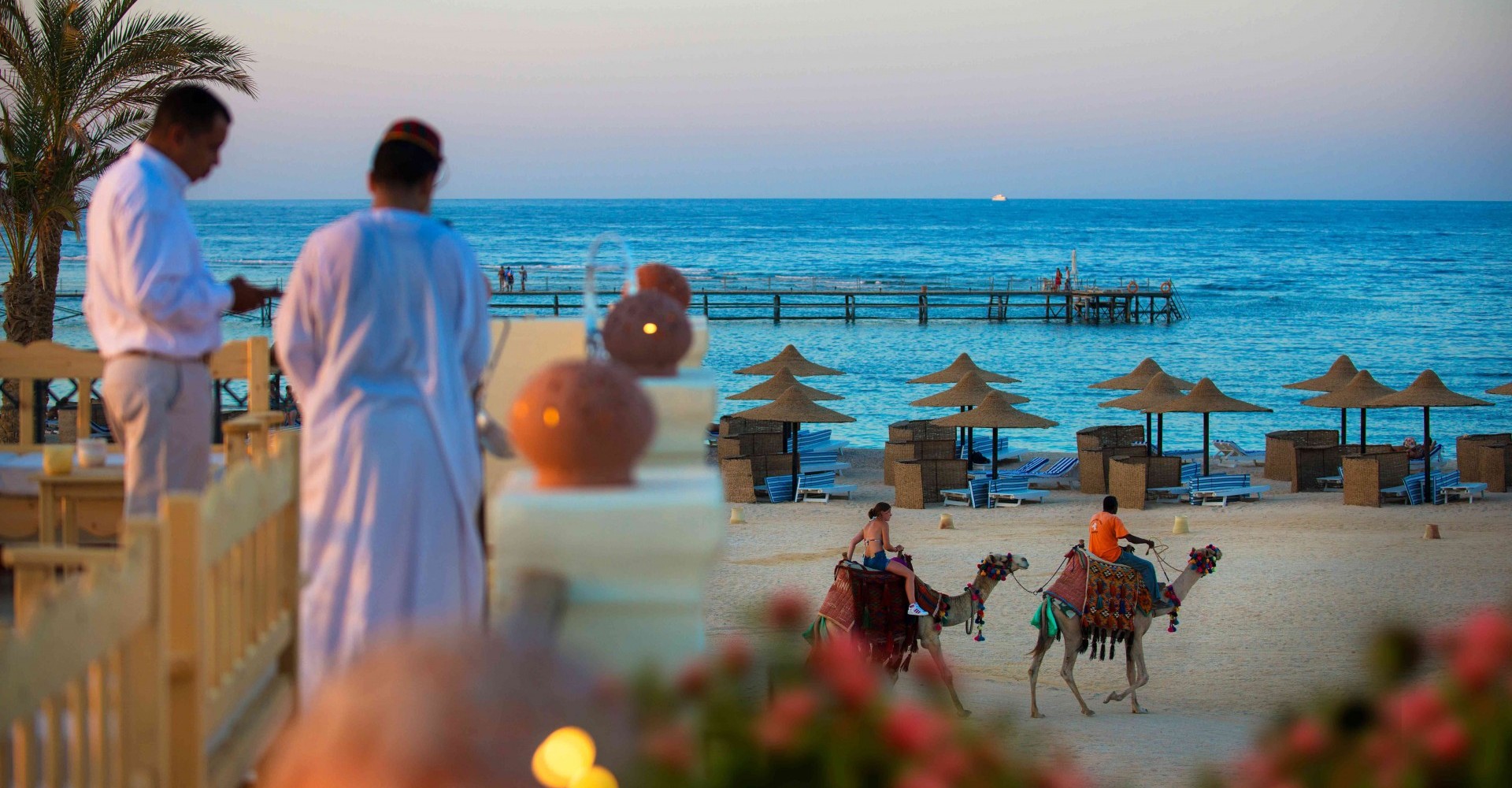 Our Inclusive Bars
Enjoy superb beverage, attentive service, pure quality and breadth of choice at Concorde Moreen Beach Resort & Spa Marsa Alam's outlets and pool bar. The hotel's elegant settings and innovative menus offer fresh drinks and a welcoming ambiance.
The Blue
Cool down with a refreshing juice or a cold beer by the swimming pool. After an afternoon of splashing around in the pools, swim up to the bar and order your favorite cocktail.
Boteco Bar
The relaxed atmosphere of Boteco Bar is perfect for chilling out with a coffee after you check in.