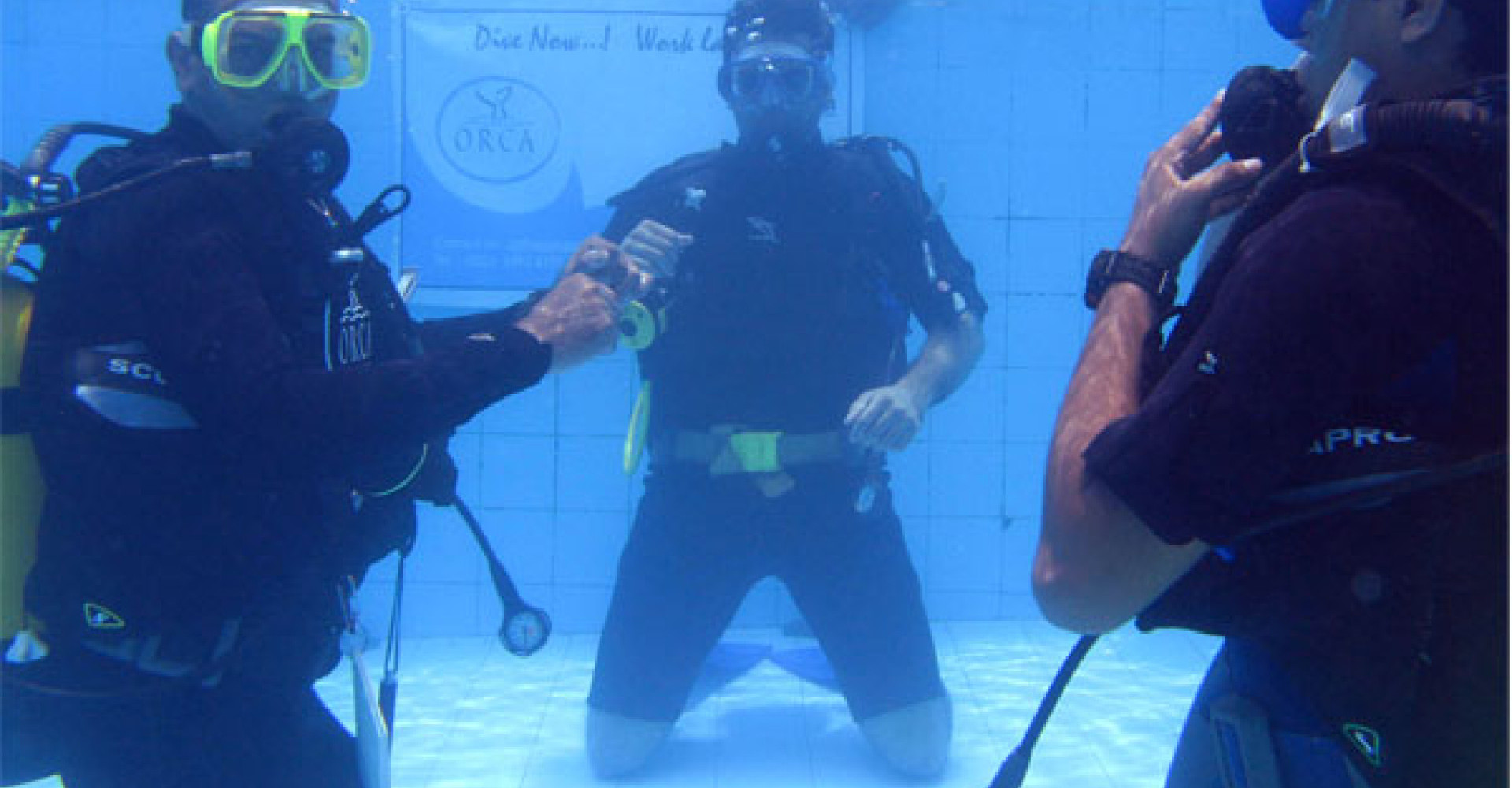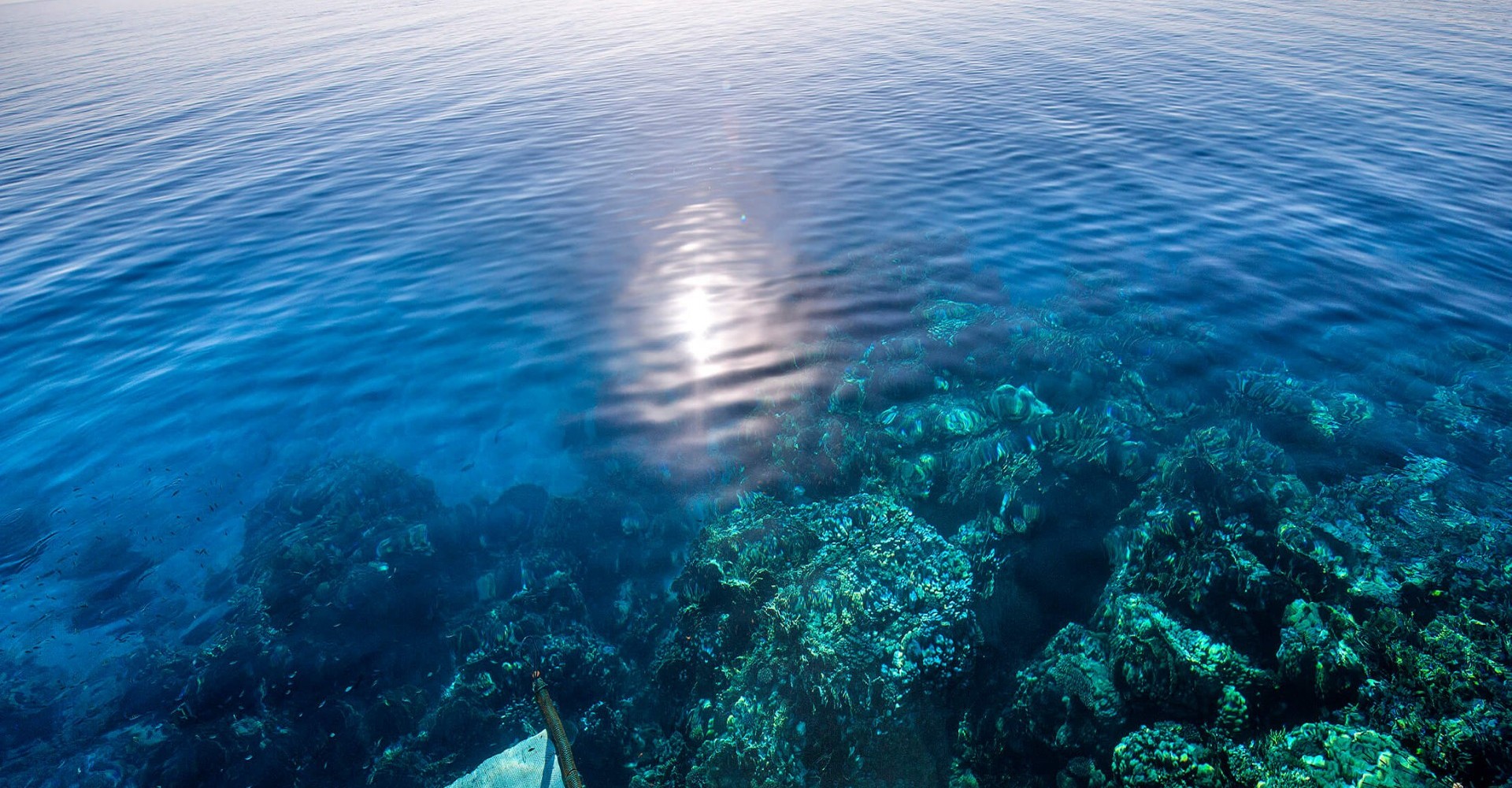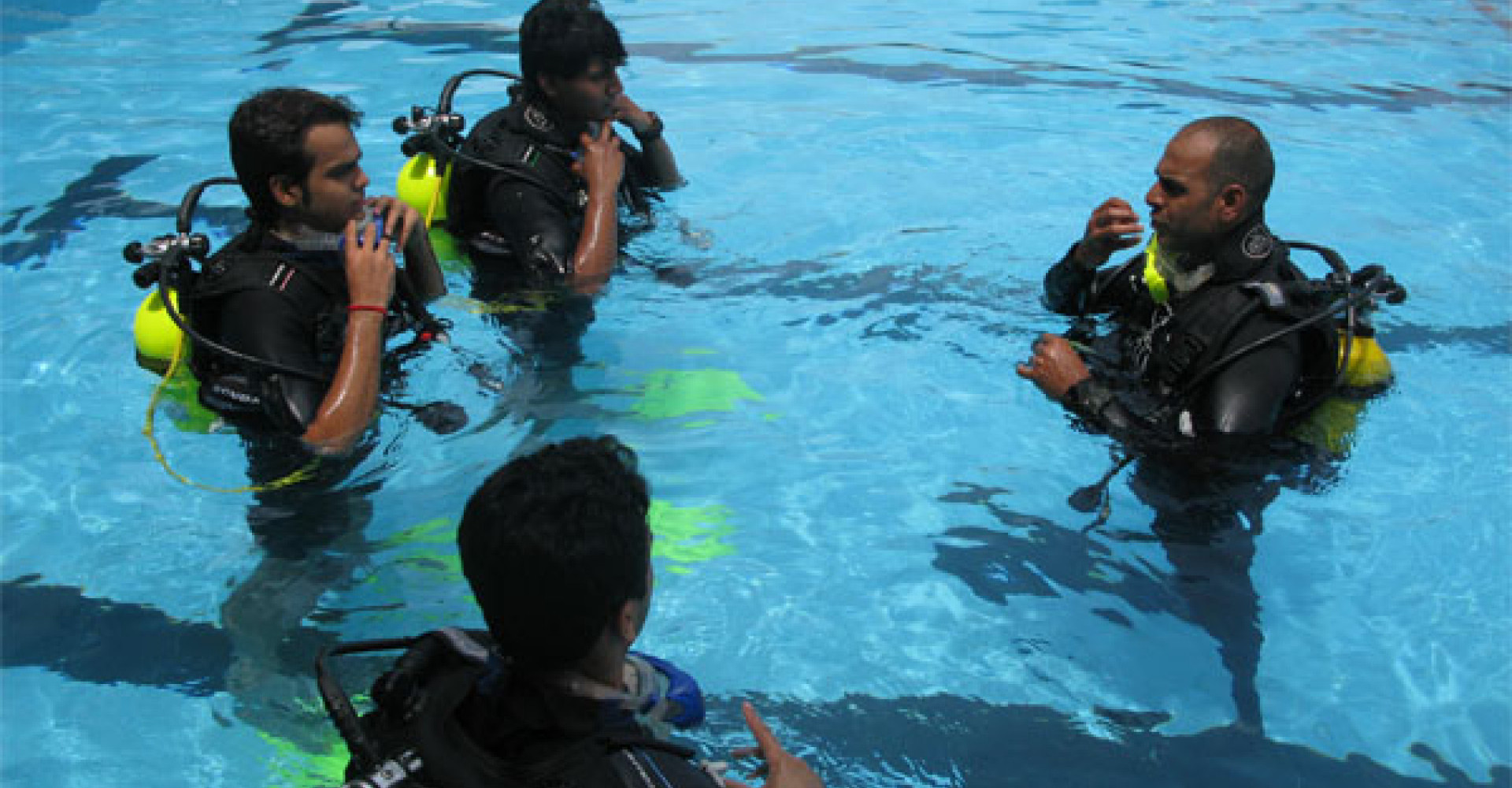 Diving In Marsa Alam
The Red Sea is home to pretty much everything that can be found in the enormous Indo-Pacific oceans - and on top of that also an additional 400 endemic species, i.e. animals which you can only find in the Red Sea. The diversity and color of corals can measure up easily to other diving destinations such as the Maldives or Australia and exceed by far in comparison to the Caribbean.
At Concorde Moreen Beach we invite you to discover the under world world of the red sea. Orca diving center offers you a variety of diving packages & courses which will meet all your needs.