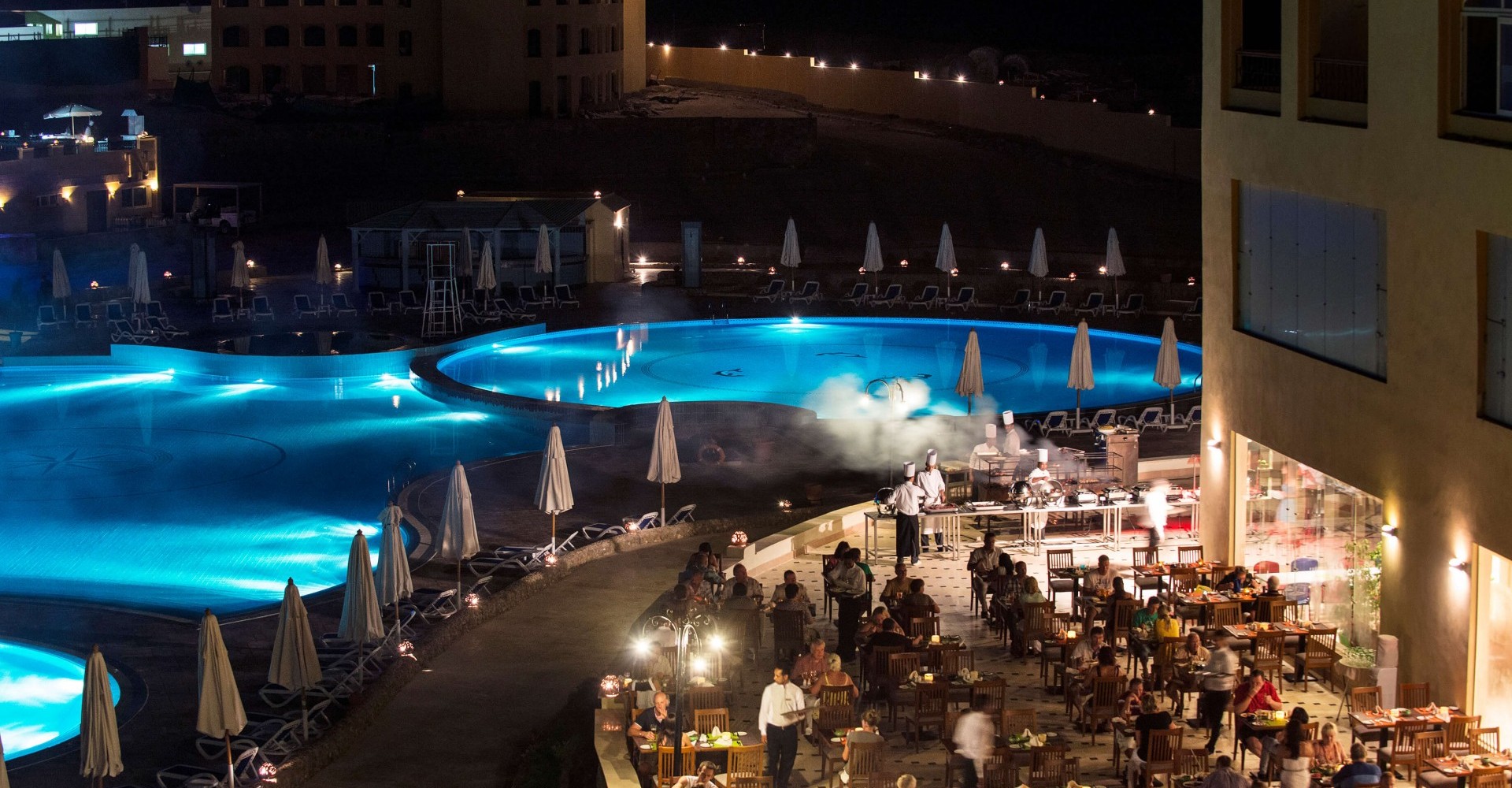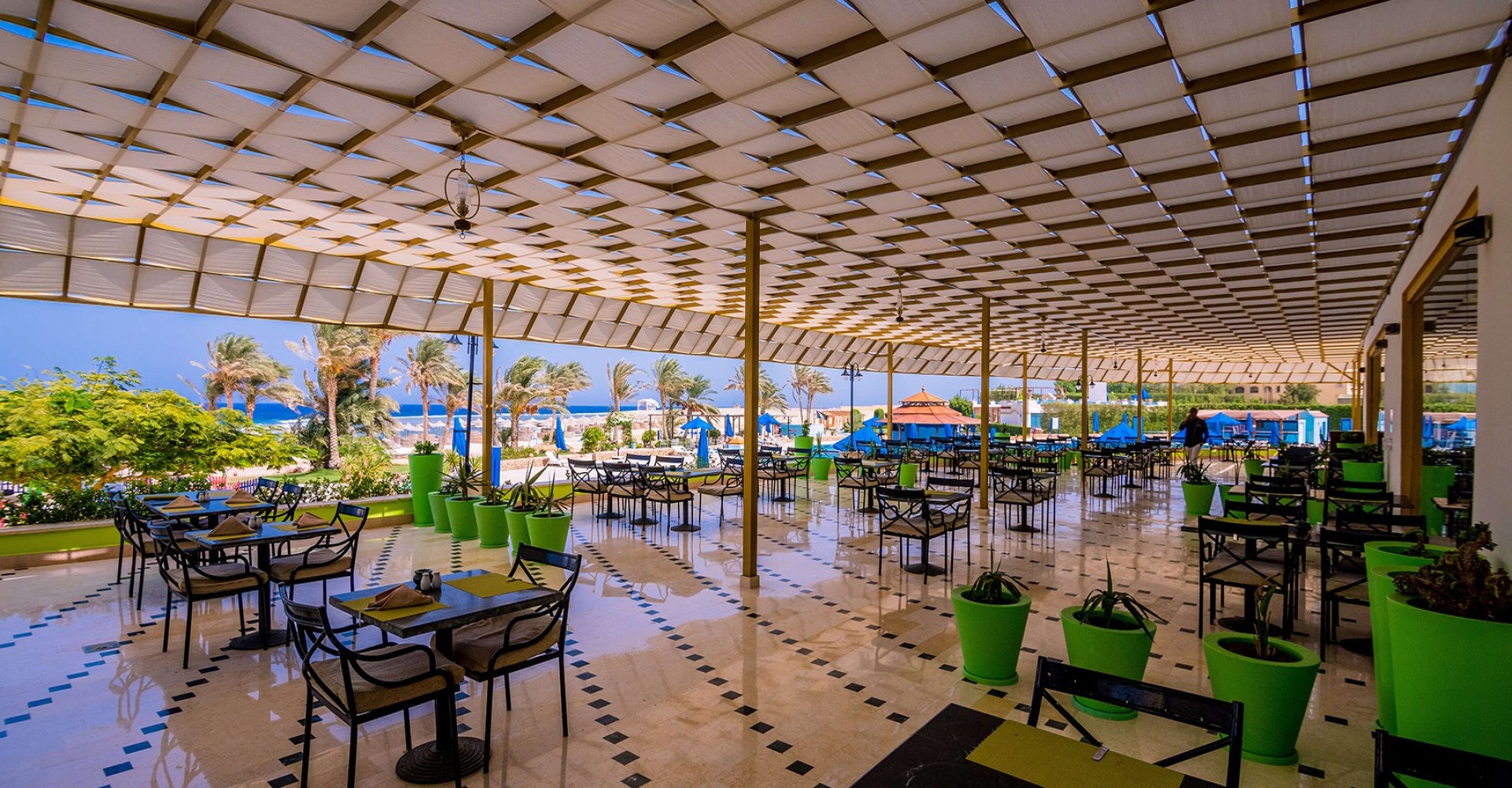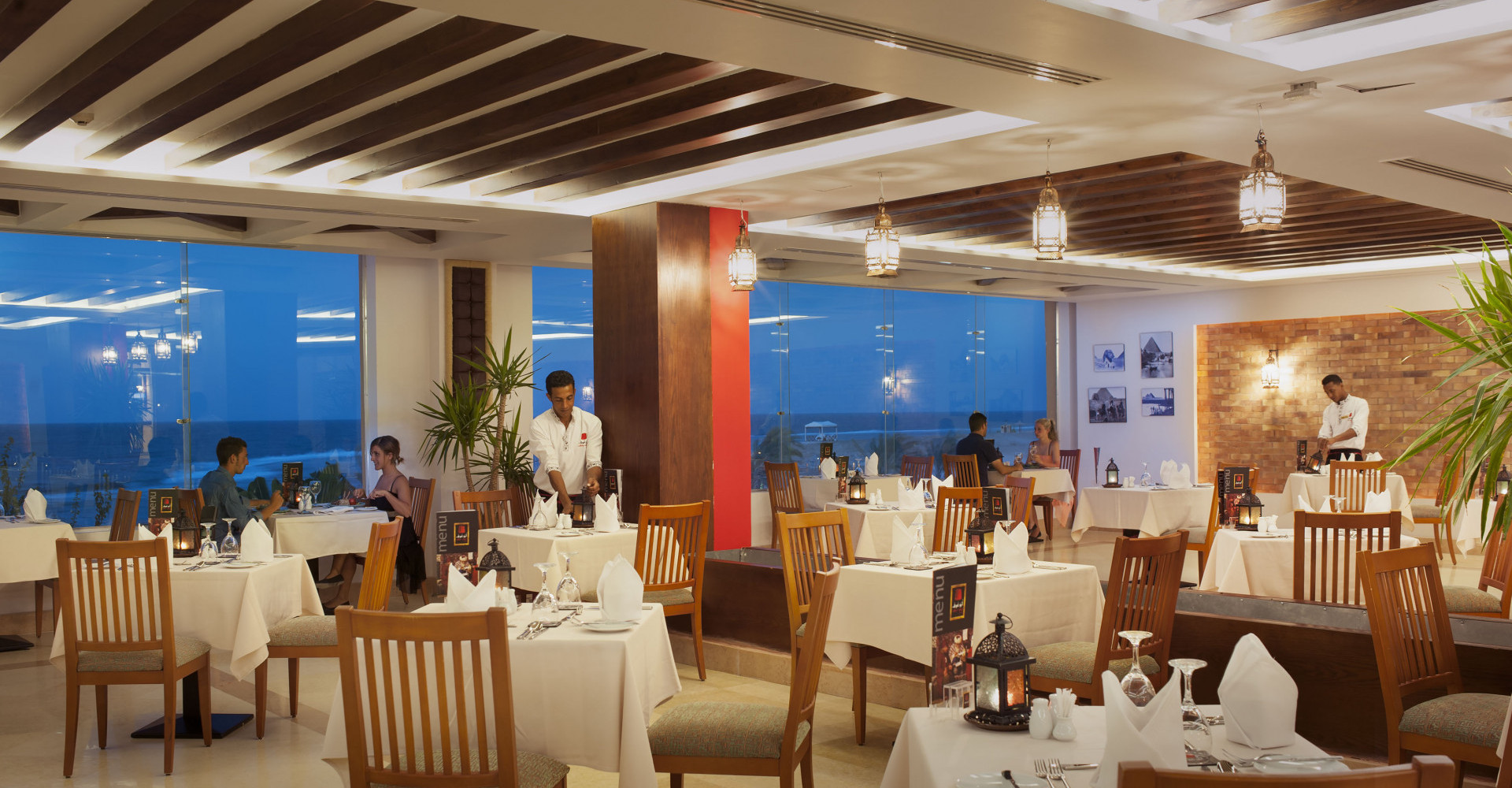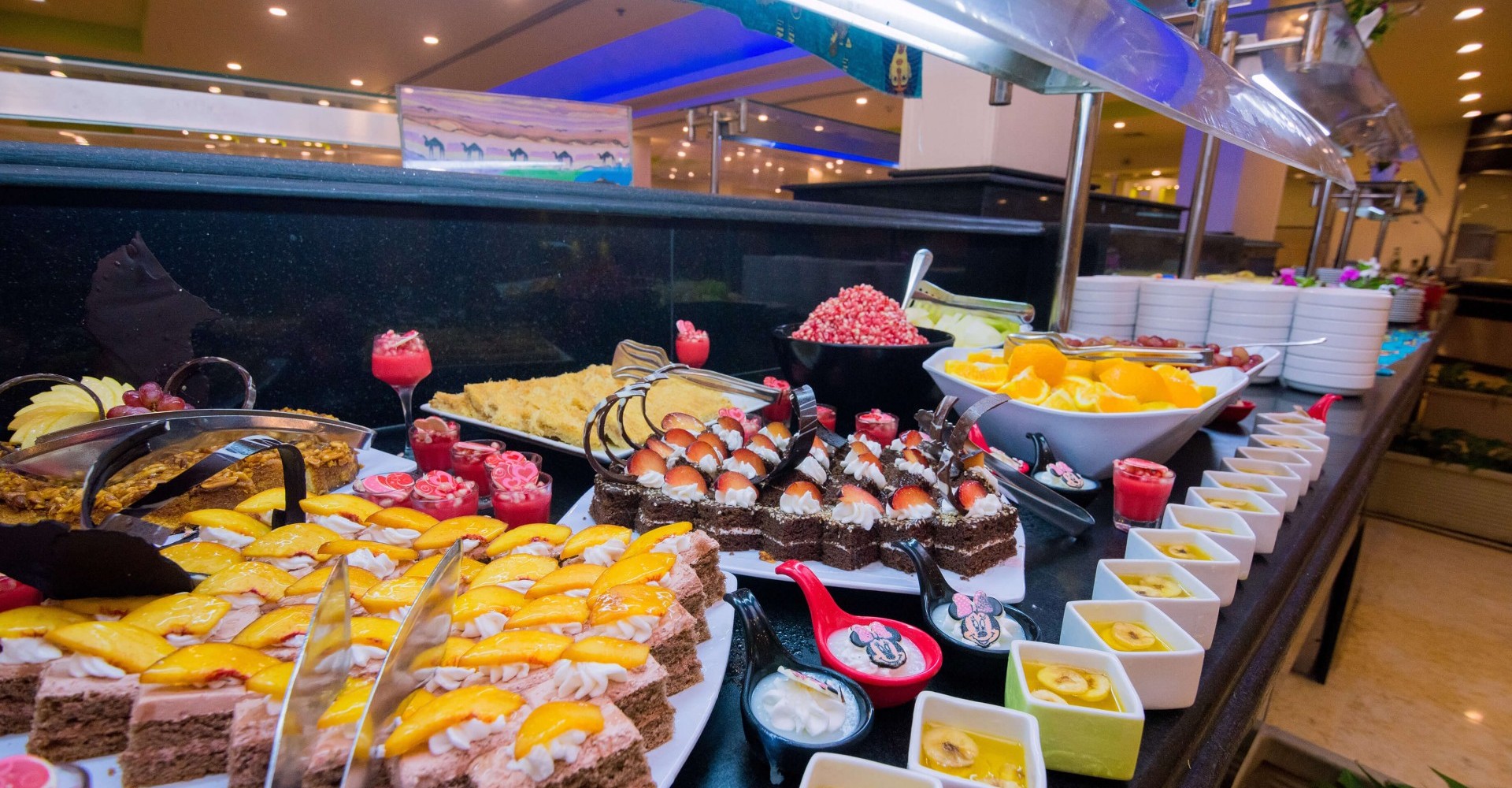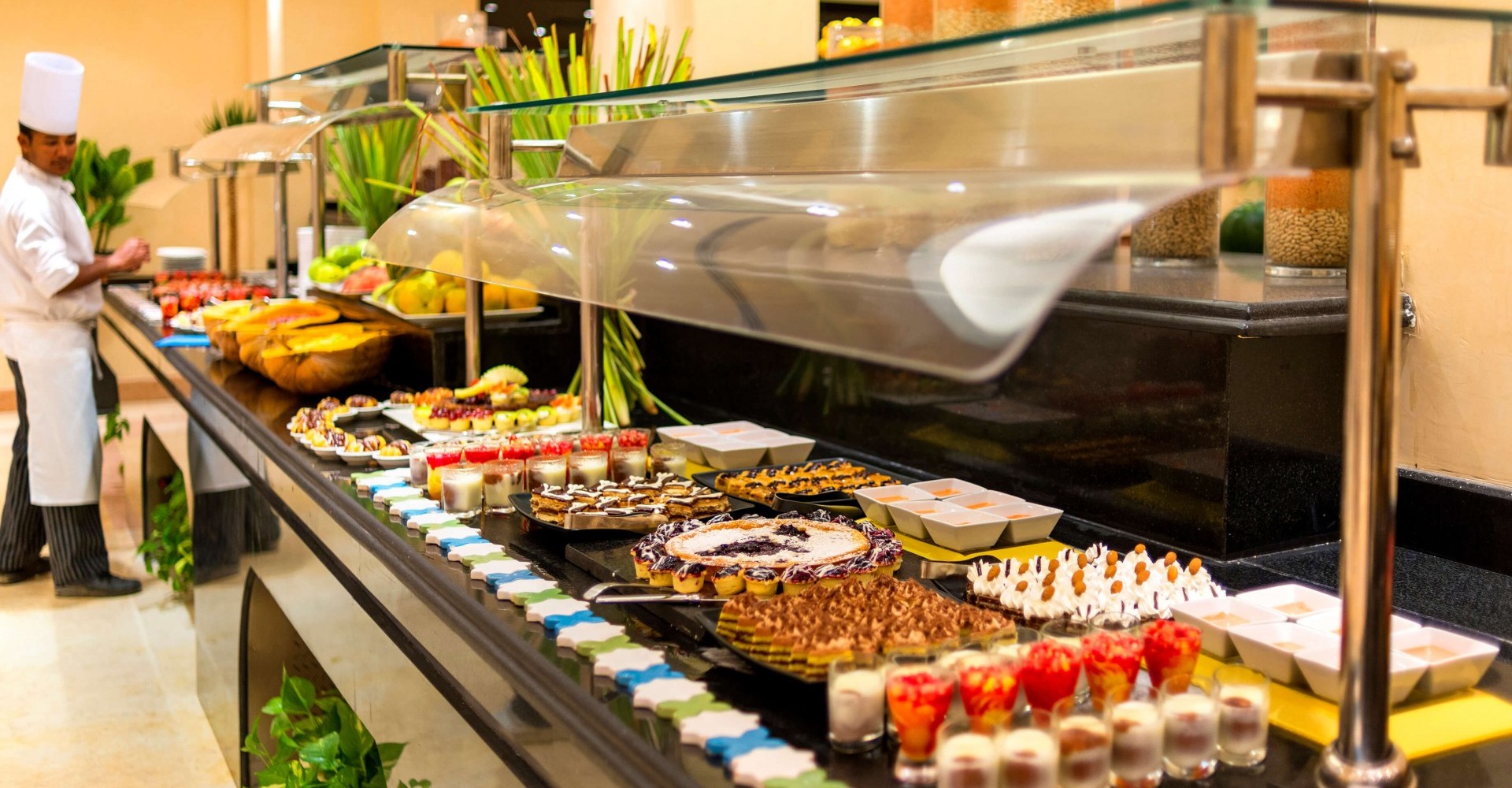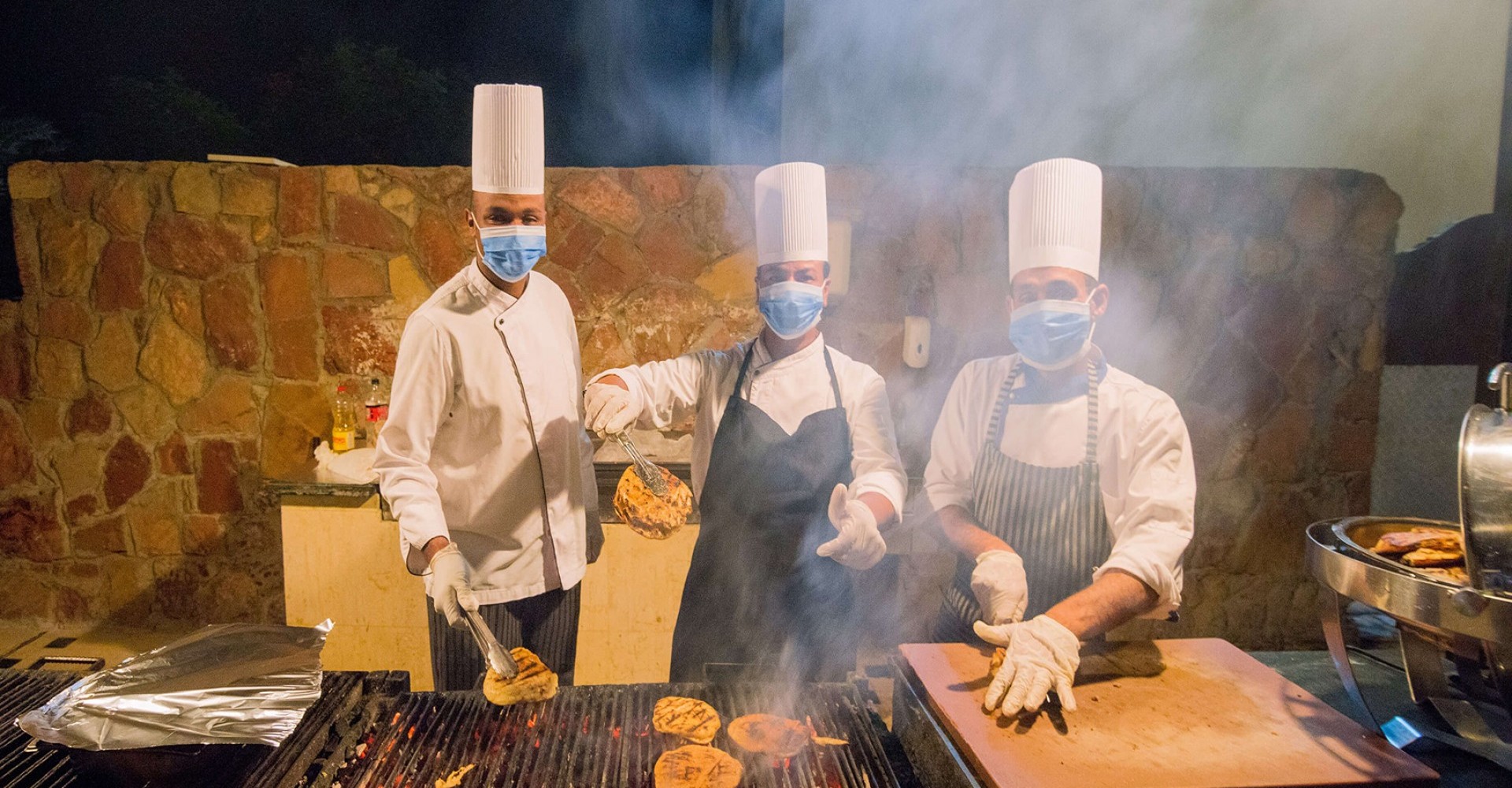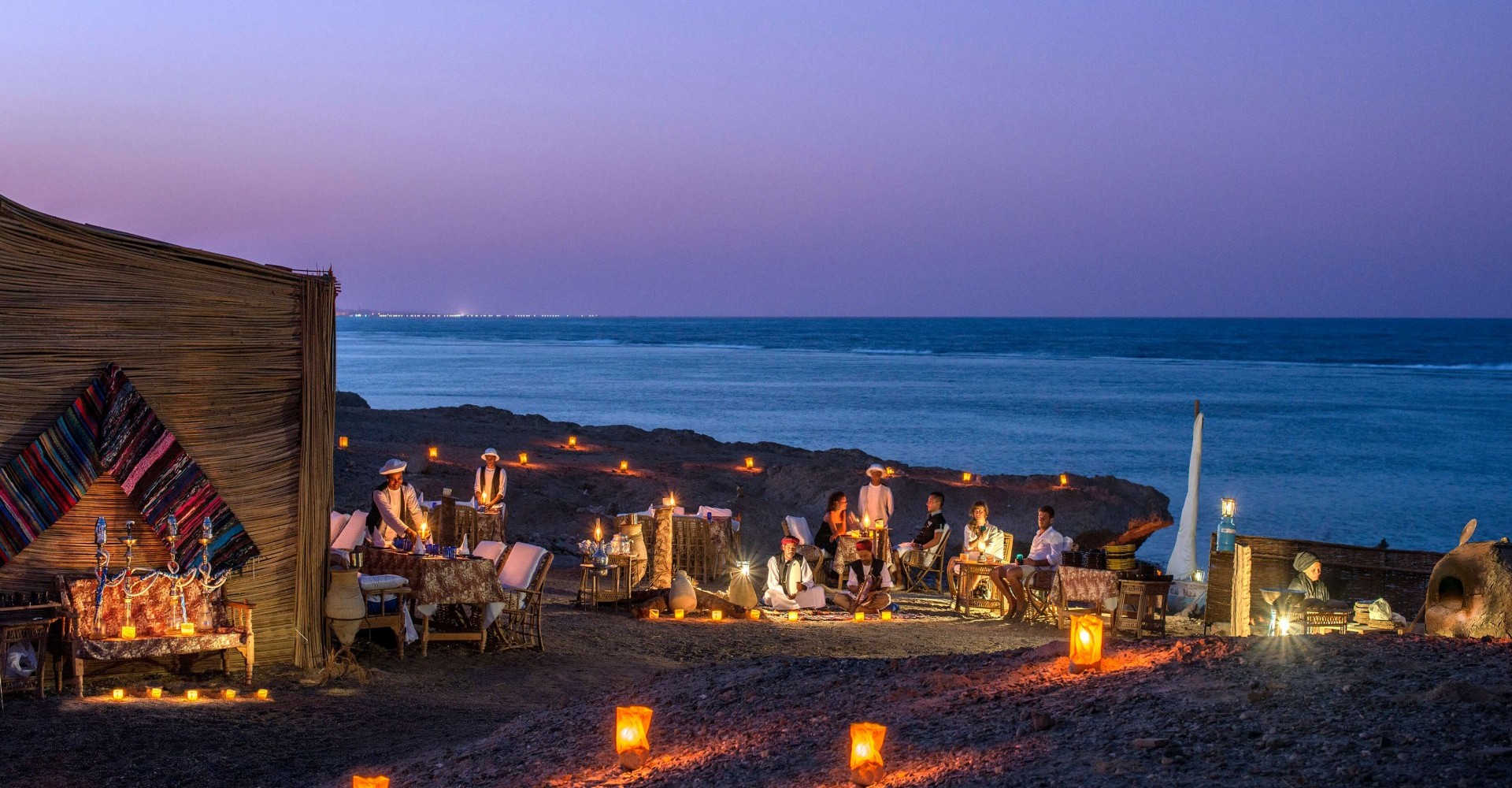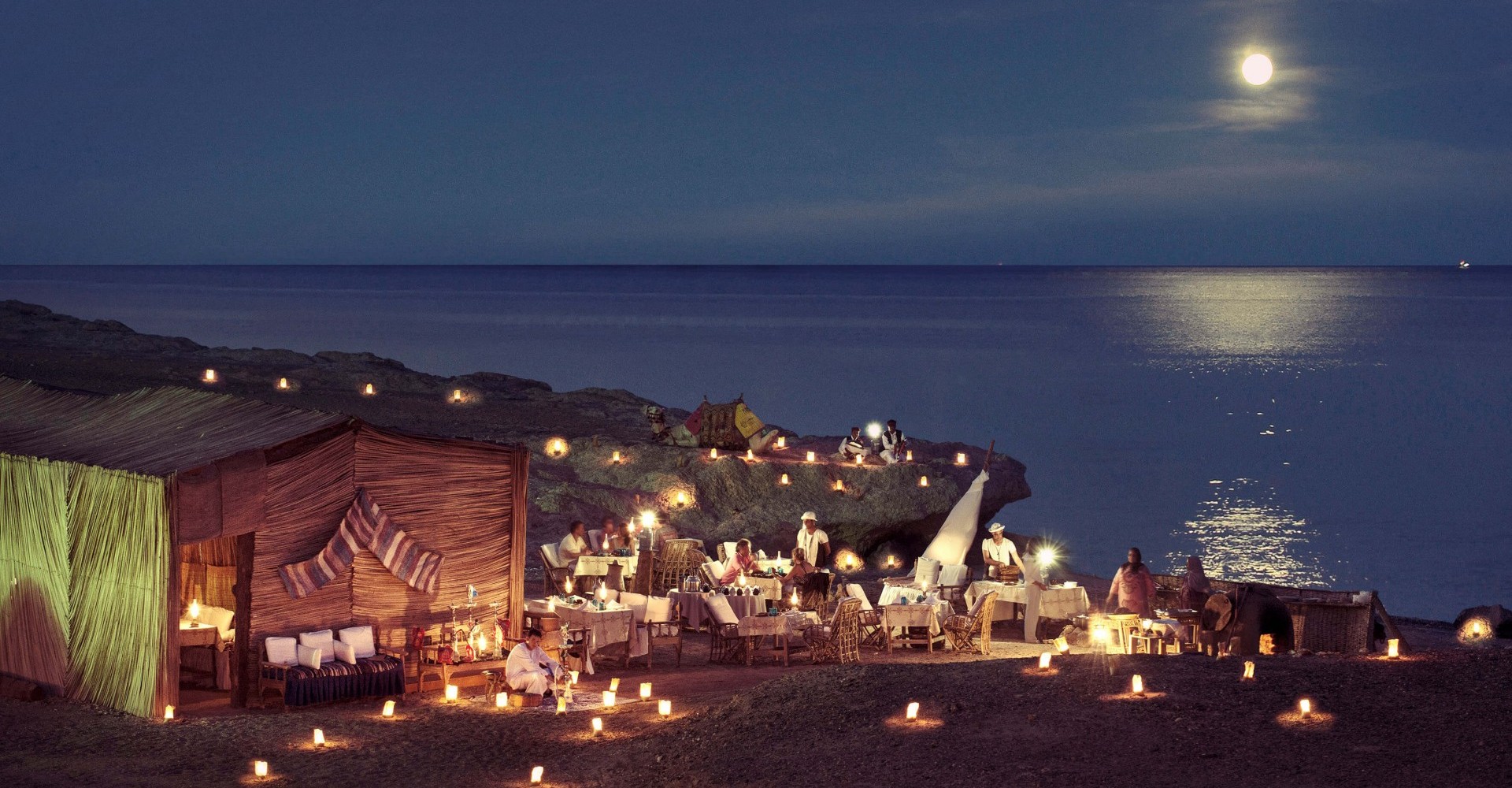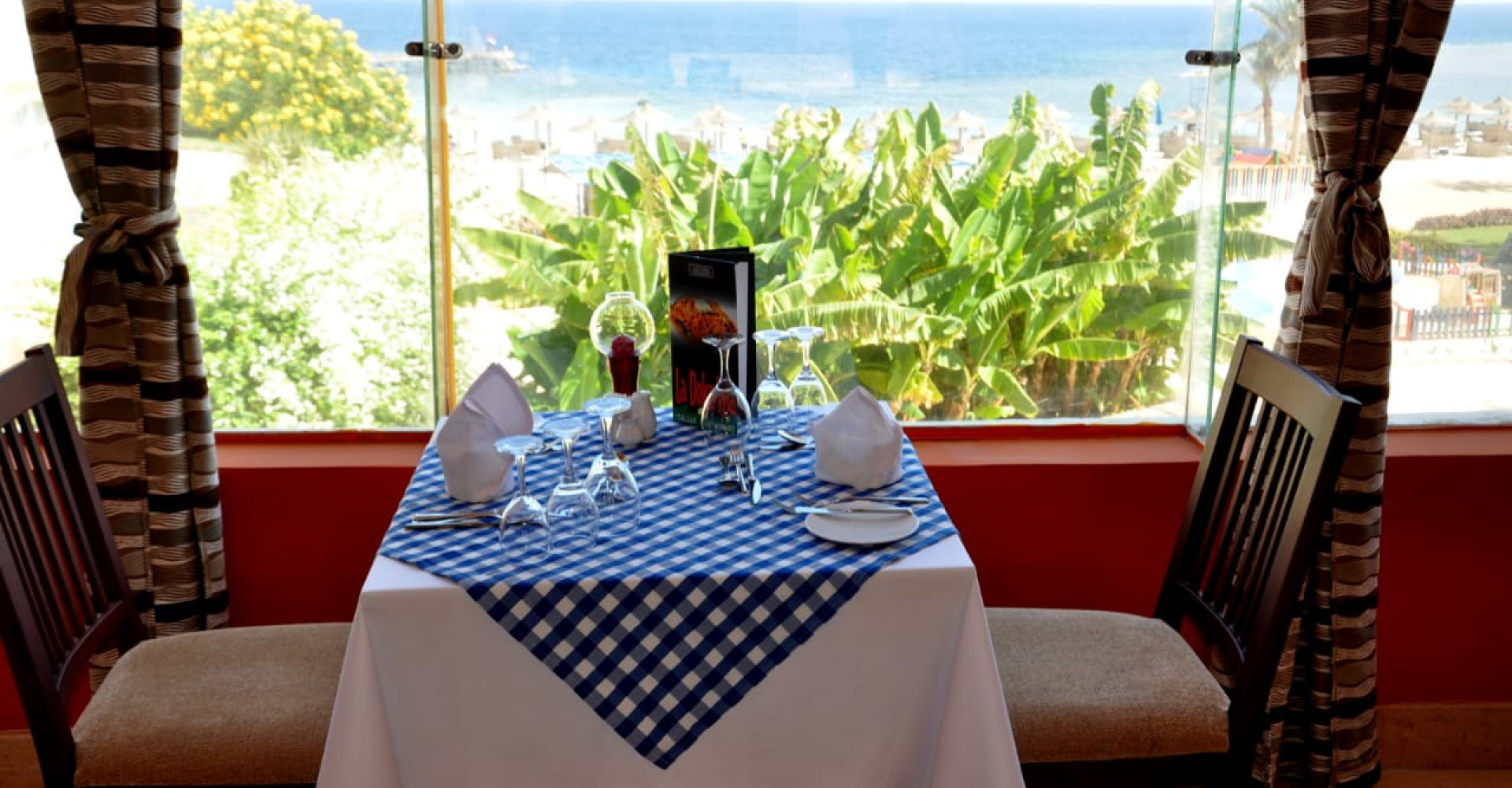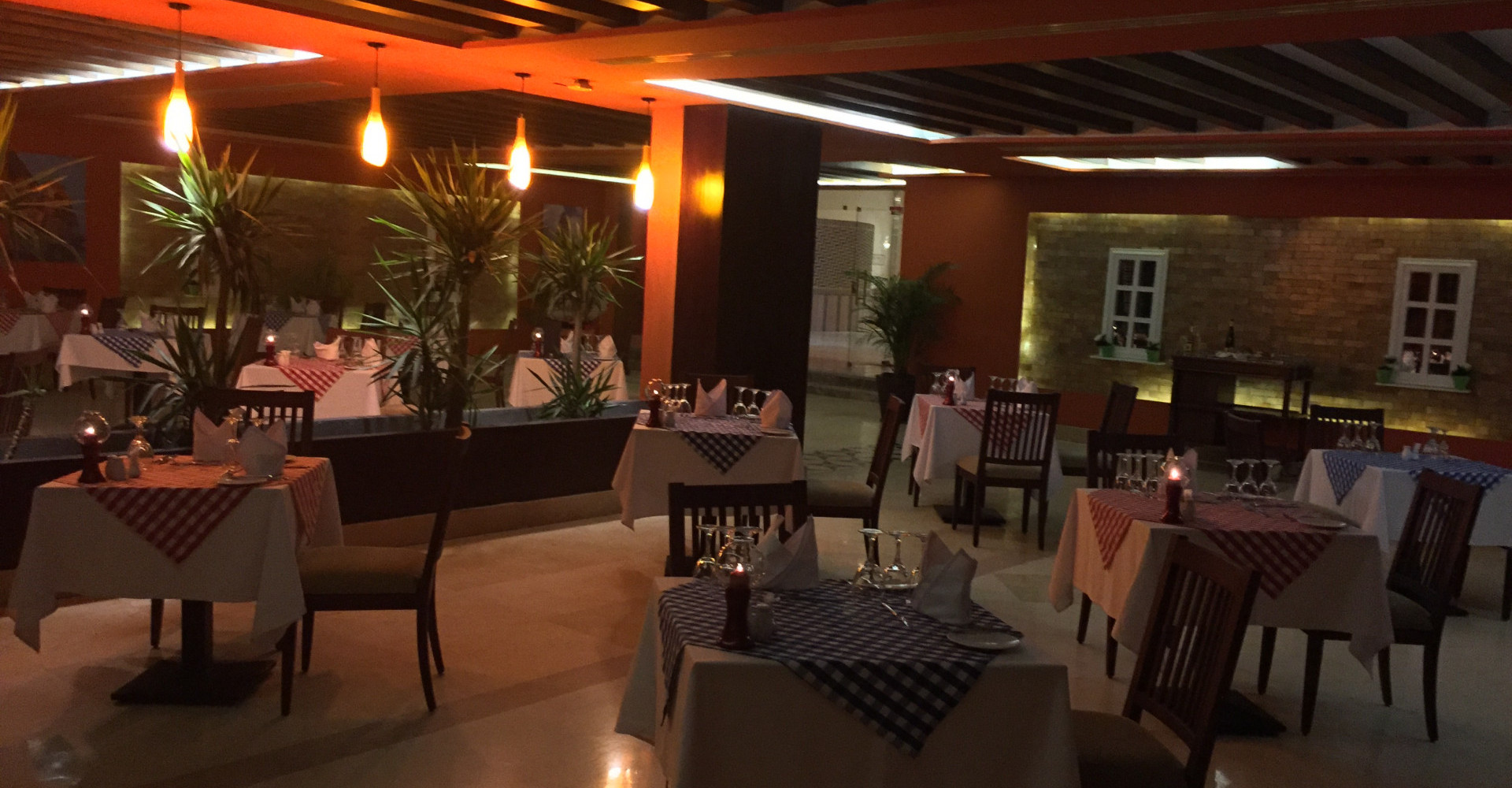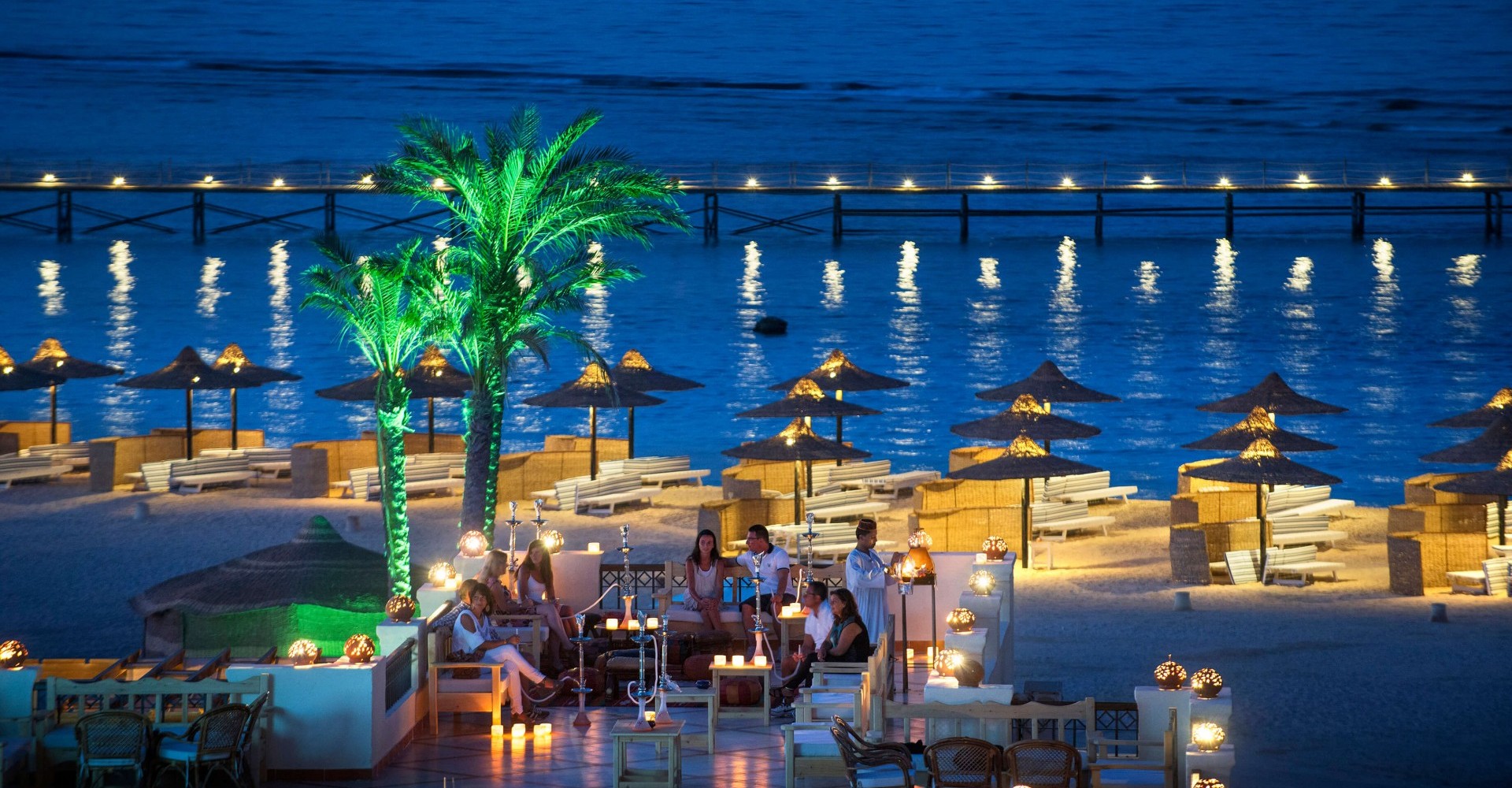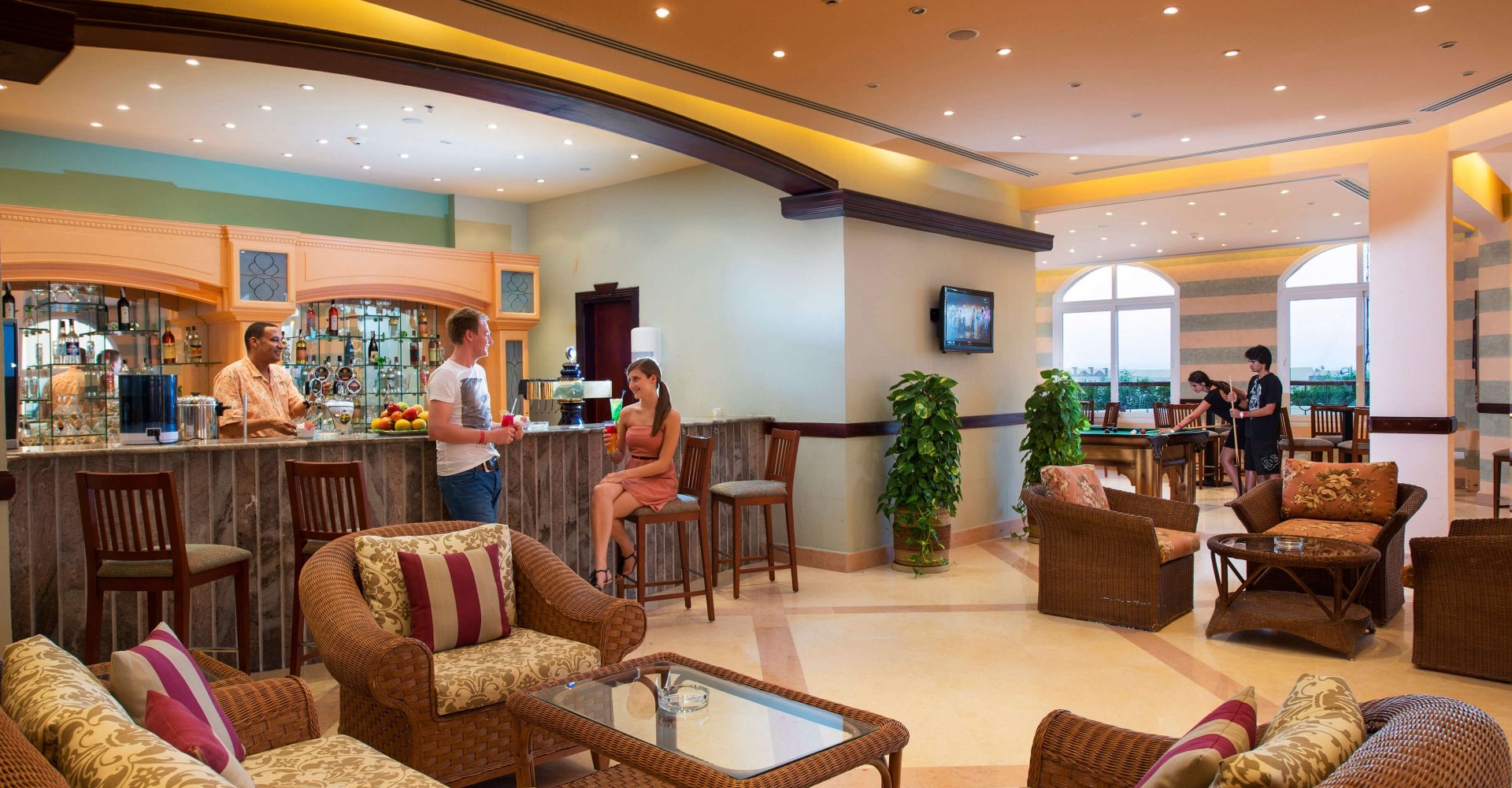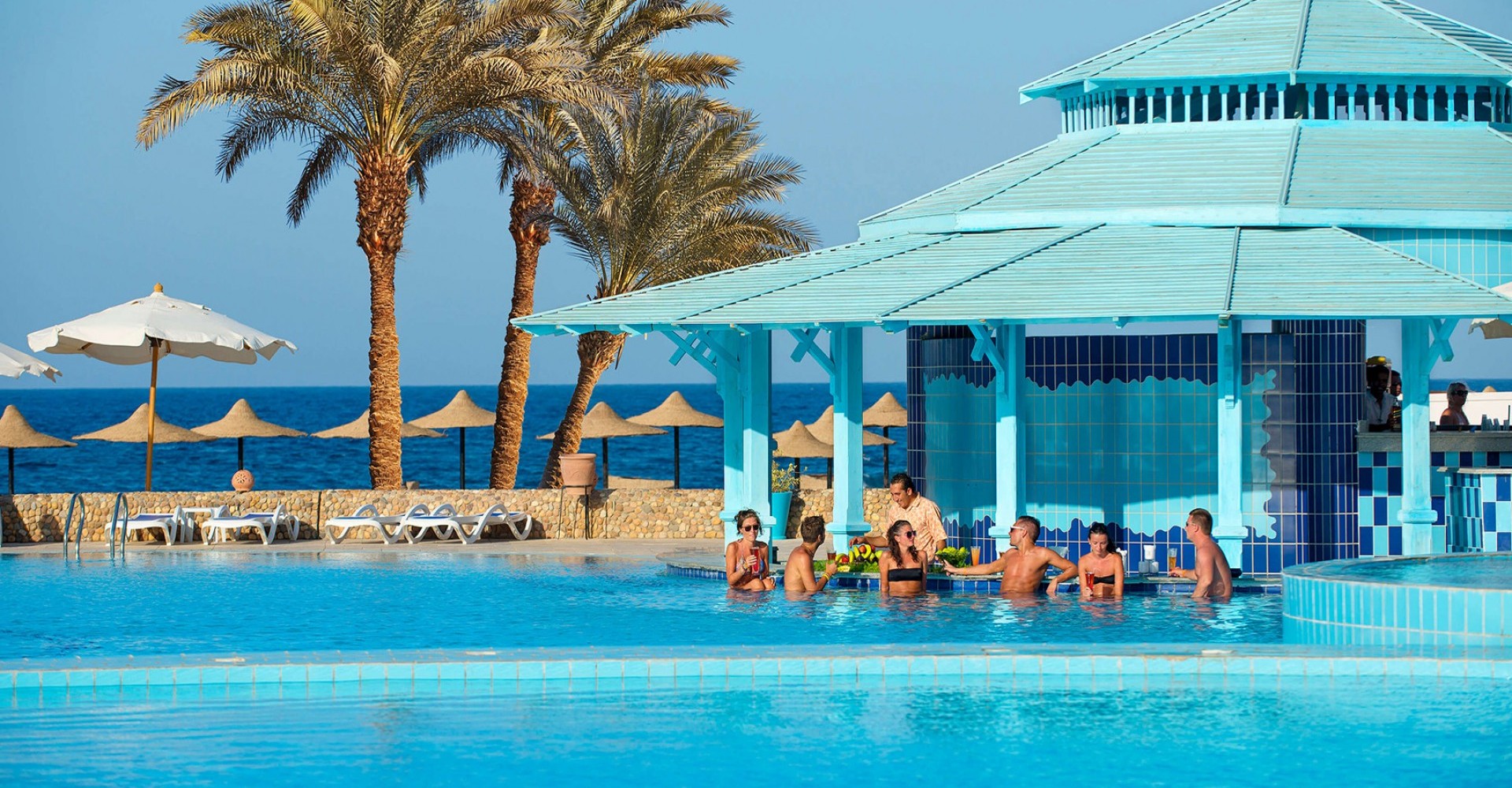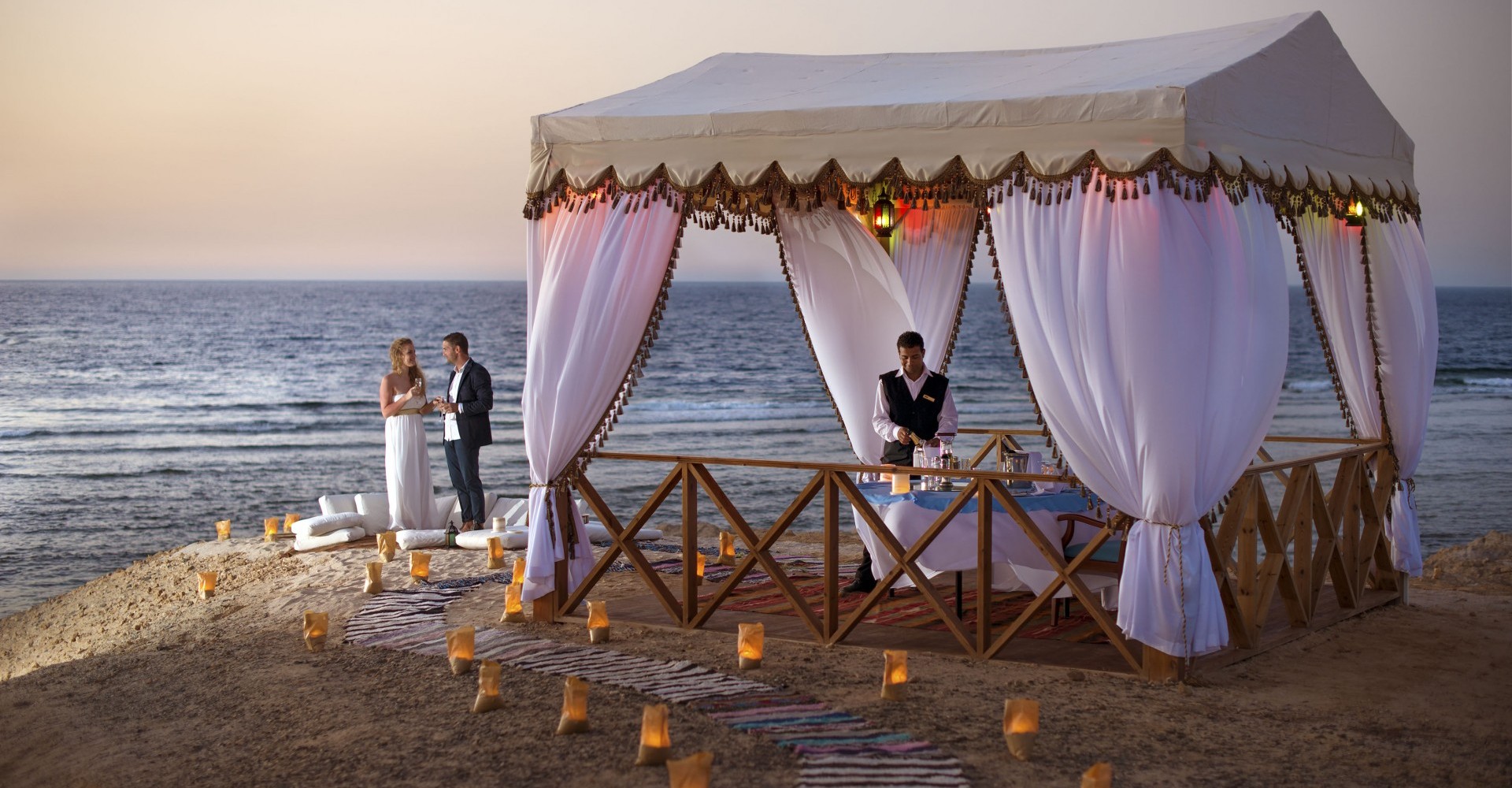 All Inclusive Resort Marsa Alam
If you are looking for an all inclusive resort in Marsa alam , so make sure you will choose Concorde Moreen as your relaxing holiday.
Enjoy the superb food, attentive service,sheer quality and breadth of choice on offer at Concorde Moreen Beach Resort & Spa Marsaalam' outlets and pool bar. The hotel's stylish settings and innovative menus feature delicious cuisine and an inviting ambiance.